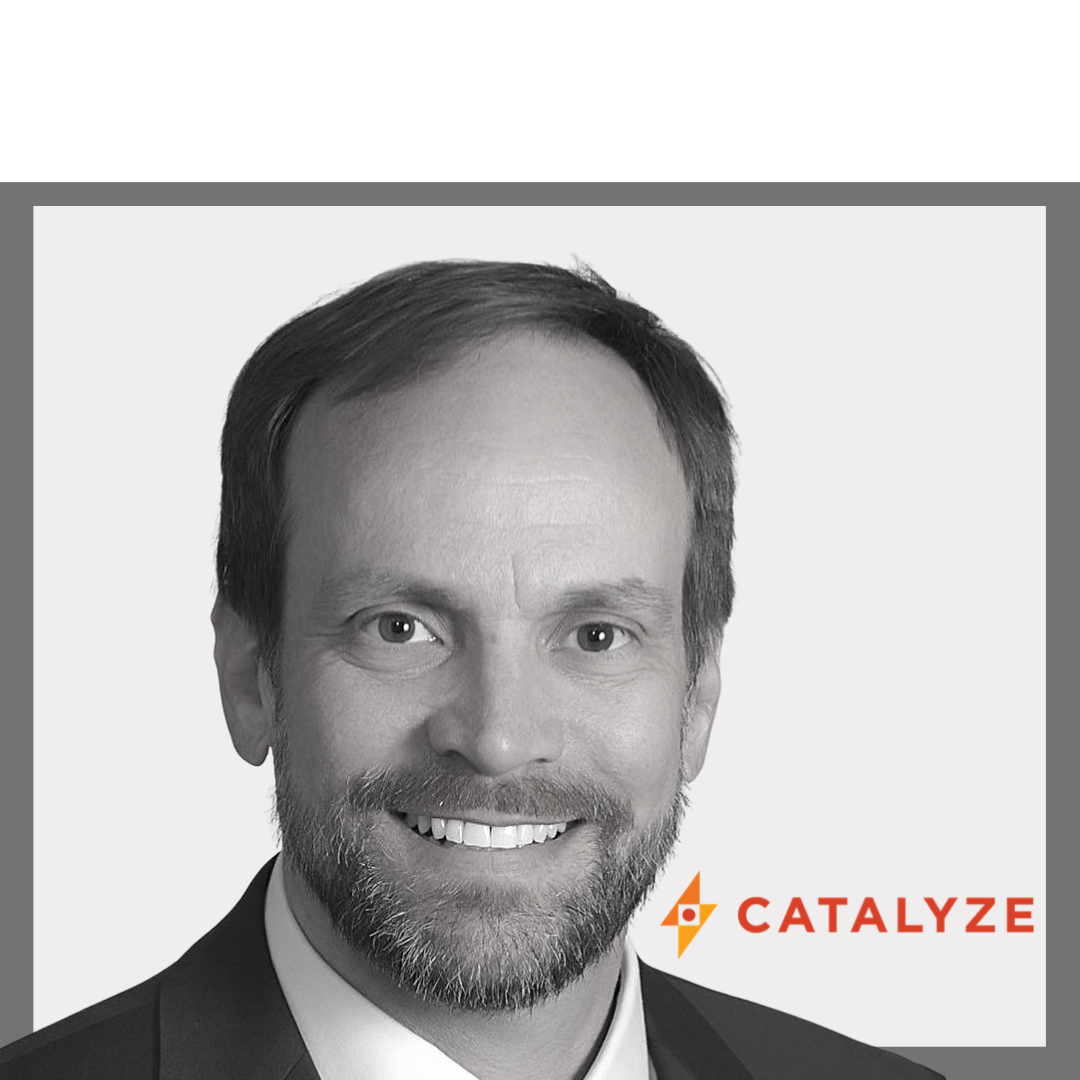 Catalyze
How one company is changing the energy game for Commercial and Industrial Properties.
Catalyze is on a mission to rapidly accelerate the transition to renewable energy by making it easy and profitable to integrate smart energy resources into new and existing buildings and infrastructure. As a clean energy developer and independent power producer (IPP), we help companies, municipalities and utilities reach their sustainability goals, generate incremental revenue and reduce the impact of the built environment on the planet.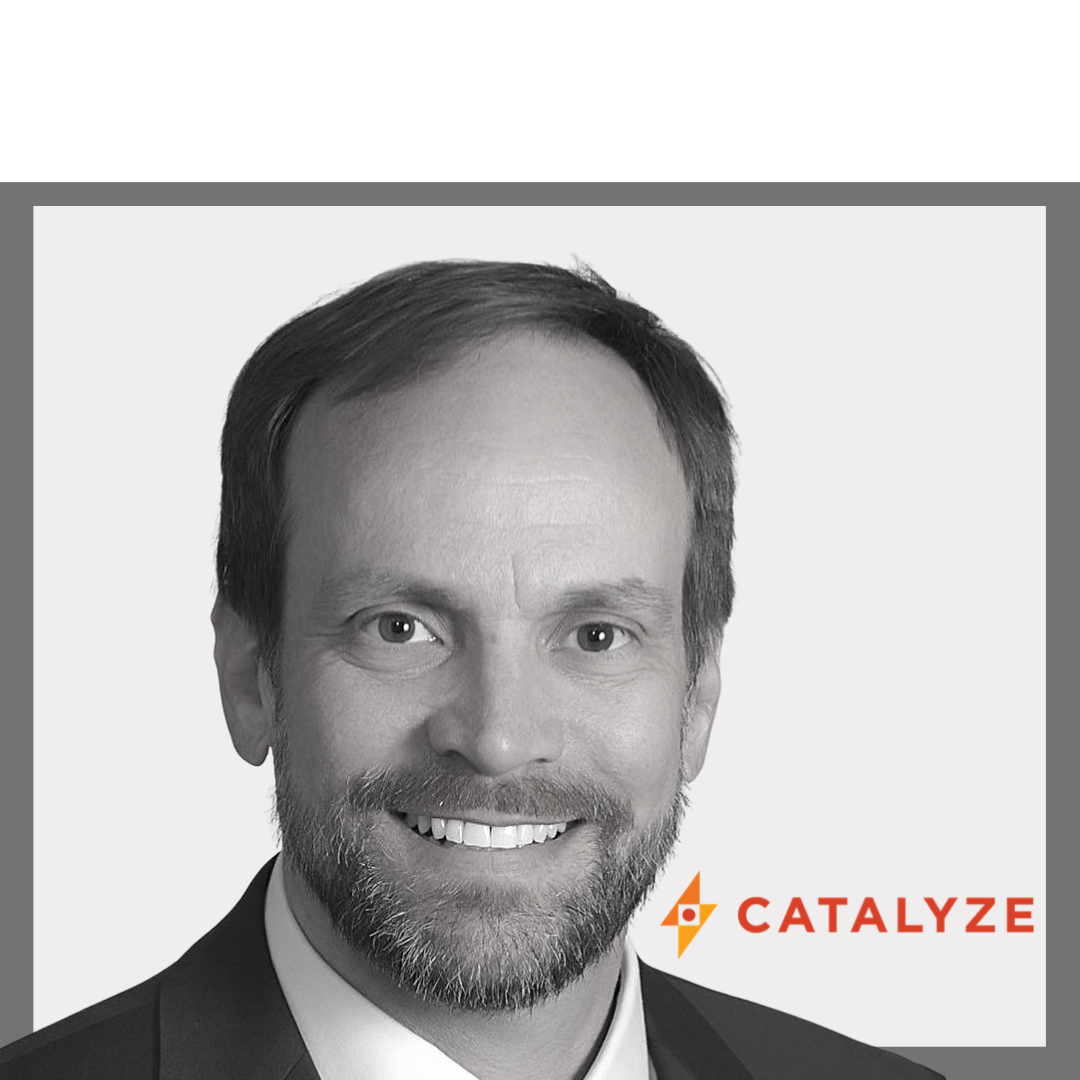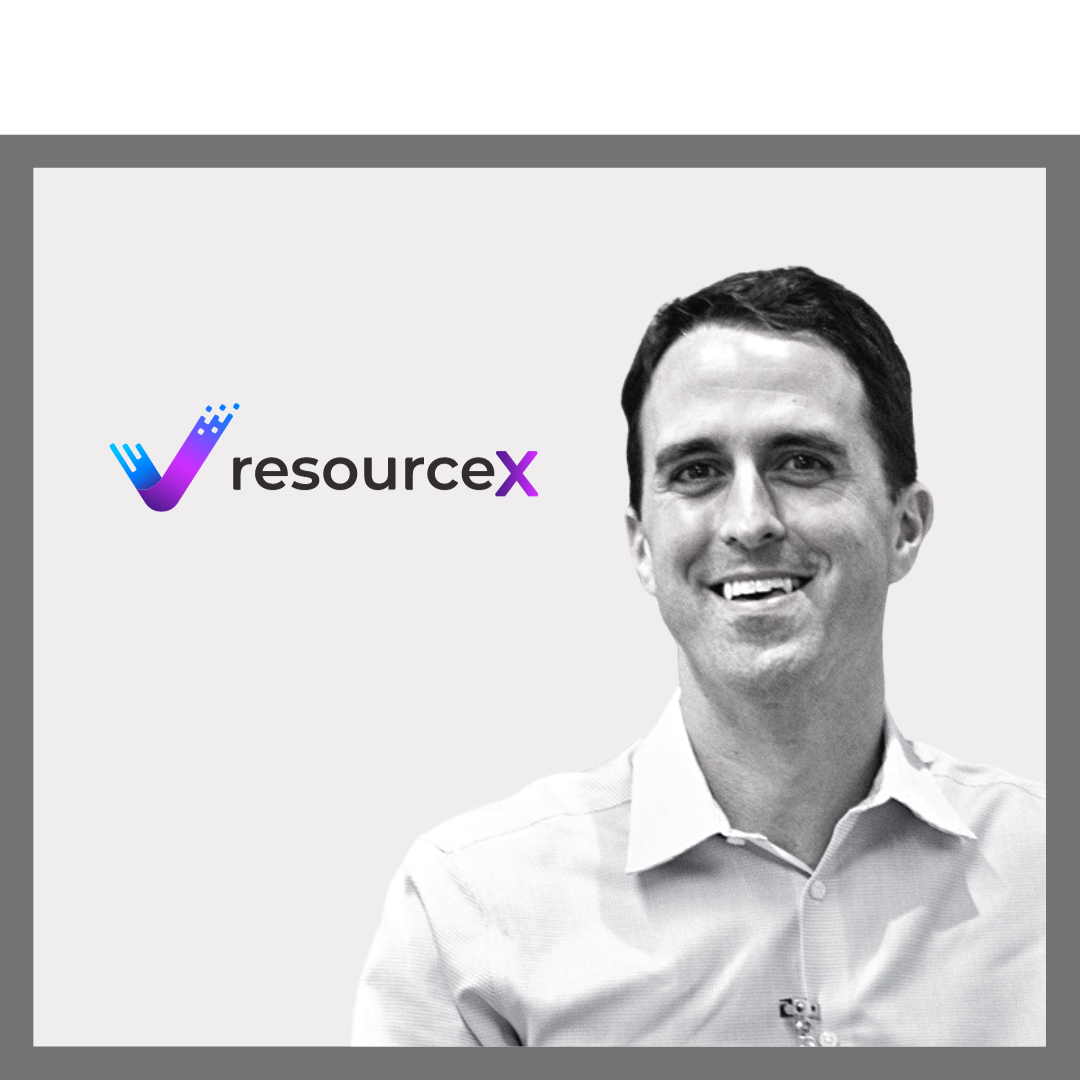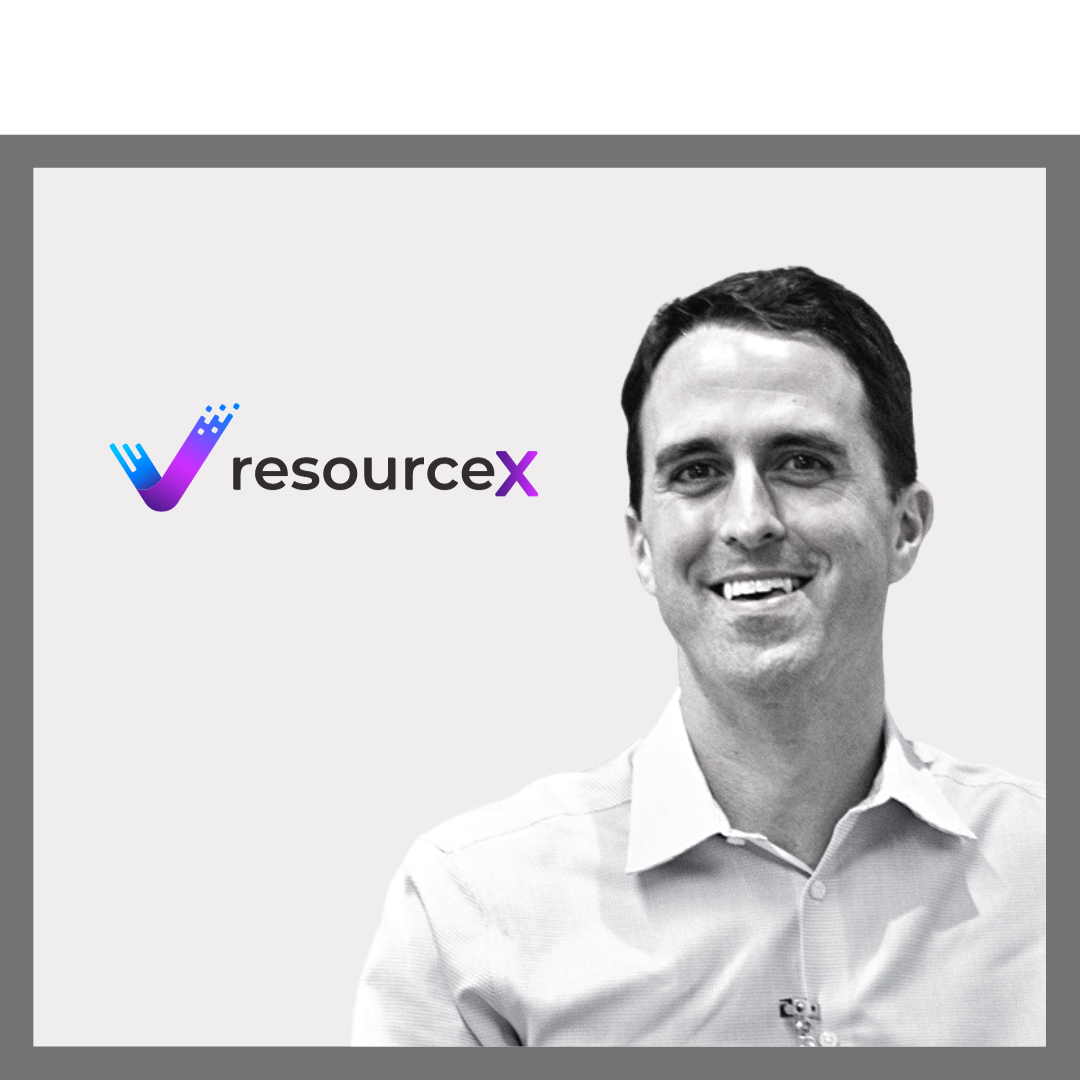 ResourceX
ResourceX is taking the headache out of prioritizing budgets for your city. Spending taxpayer money more strategically.
ResourceX has been recently acquired by Tyler Technologies
ResourceX provides a vehicle for program data creation aligned to your priorities. Clear Framework. Intuitive Software. Data Driven Impact. Services: Local government budgets, Budget prioritization, Local government events, Priority Based Budgeting.
Gelsana
GelSana Therapeutics develops hydrogels that improve wound healing for diabetic ulcers and other wounds. GelSana's hydrogel systems offer unique wound healing properties that accelerate wound closure, generate strong epidermal layers post healing, and enable controlled delivery of therapeutics.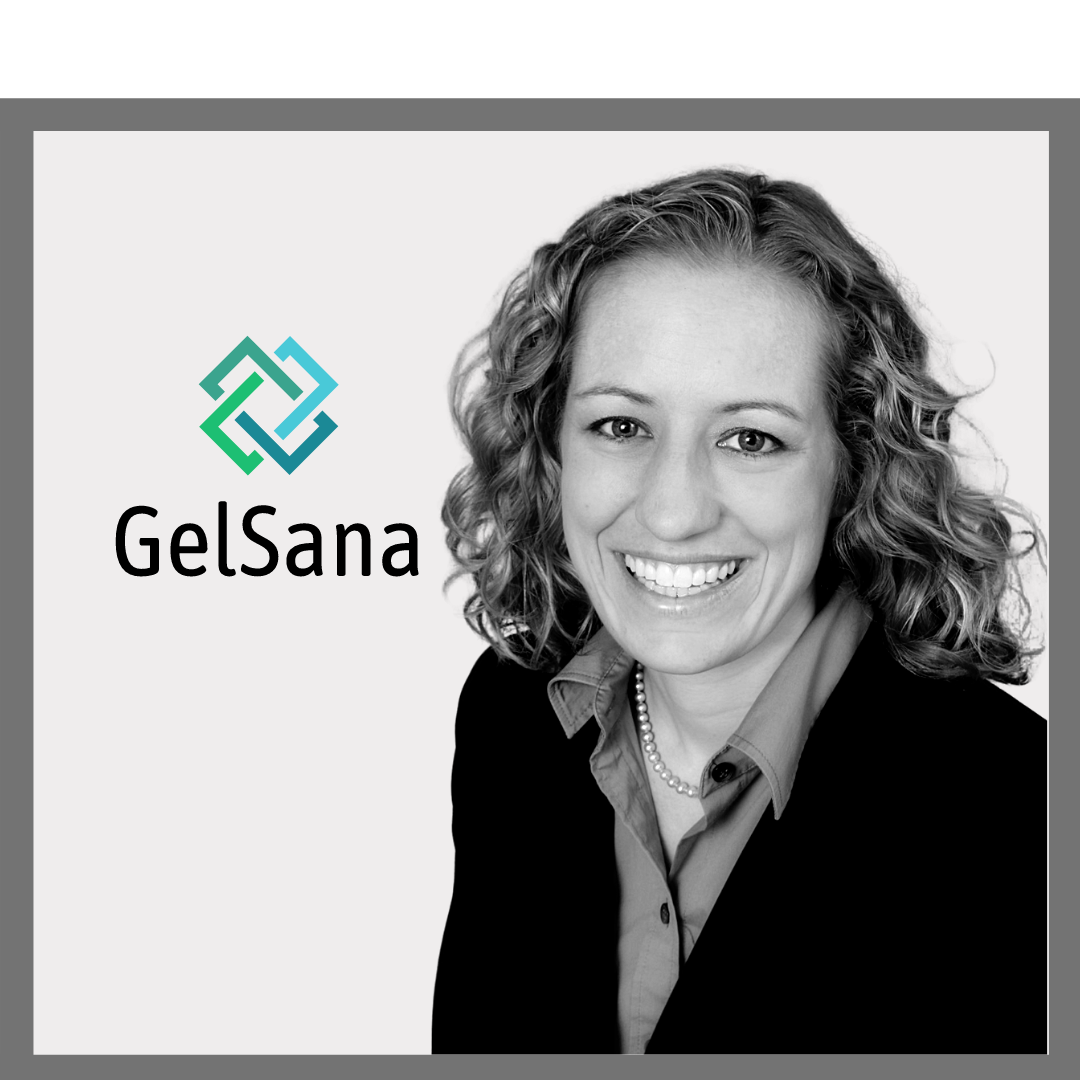 Microgrid Labs
Modeling, Simulation and Optimization Software for Fleet Electrification.
MGL is developing software for Modeling, Simulation and Optimization of the fleet electrification process. The software helps to untangle the complexity in Bus/Fleet electrification planning/control and optimize the size of the vehicle batteries, charging infrastructure and the associated energy infrastructure. The solution helps reduce total cost of ownership, meet operational requirements, minimize risks, and eliminate adverse impact on the electrical network.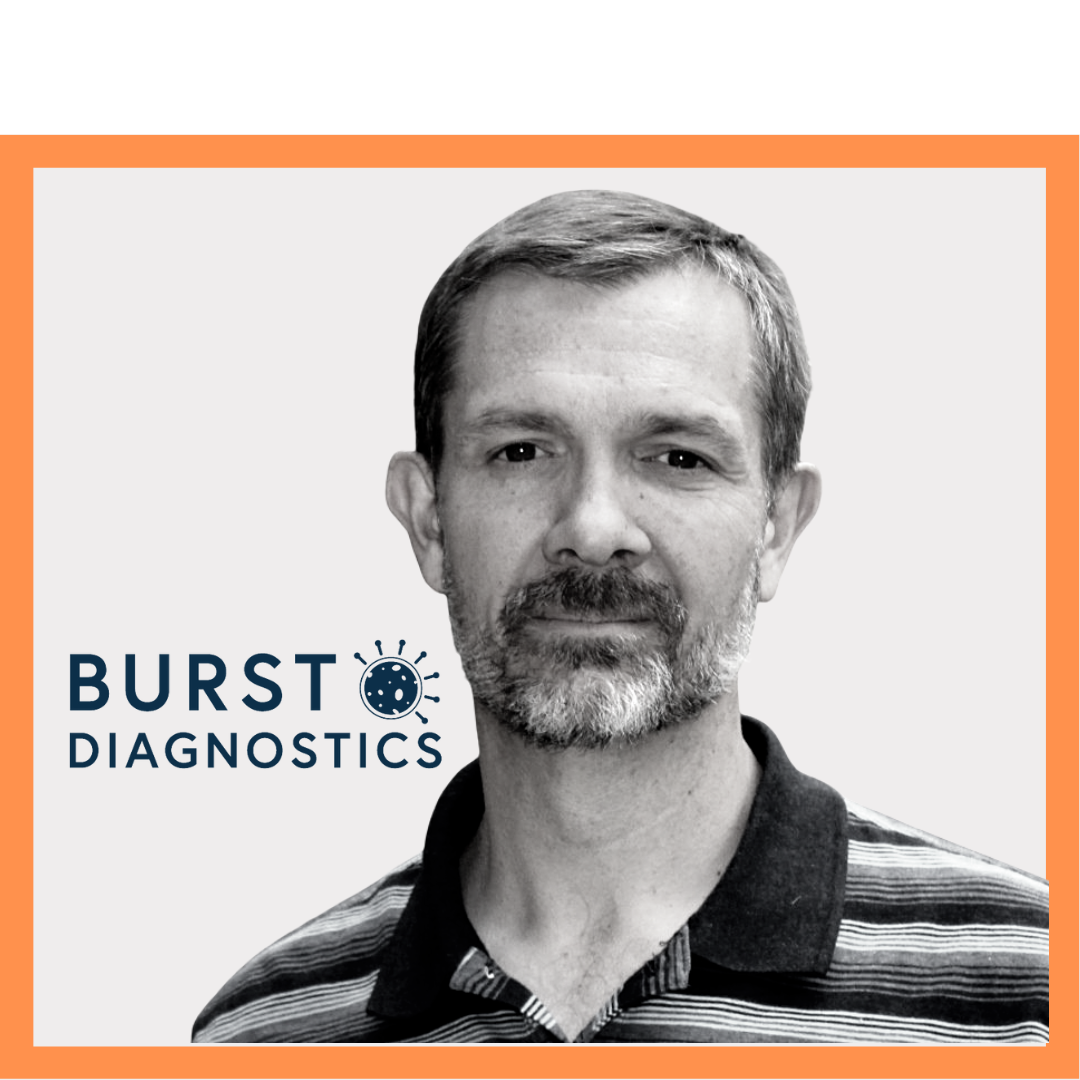 Burst Diagnostics
The power of a laboratory in the palm of your hand.
Burst Diagnostics is developing an assay that integrates washing and signal amplification which can be used at the POC or over the counter and is more accurate than current POC solutions, faster than laboratory solutions, and easy to use.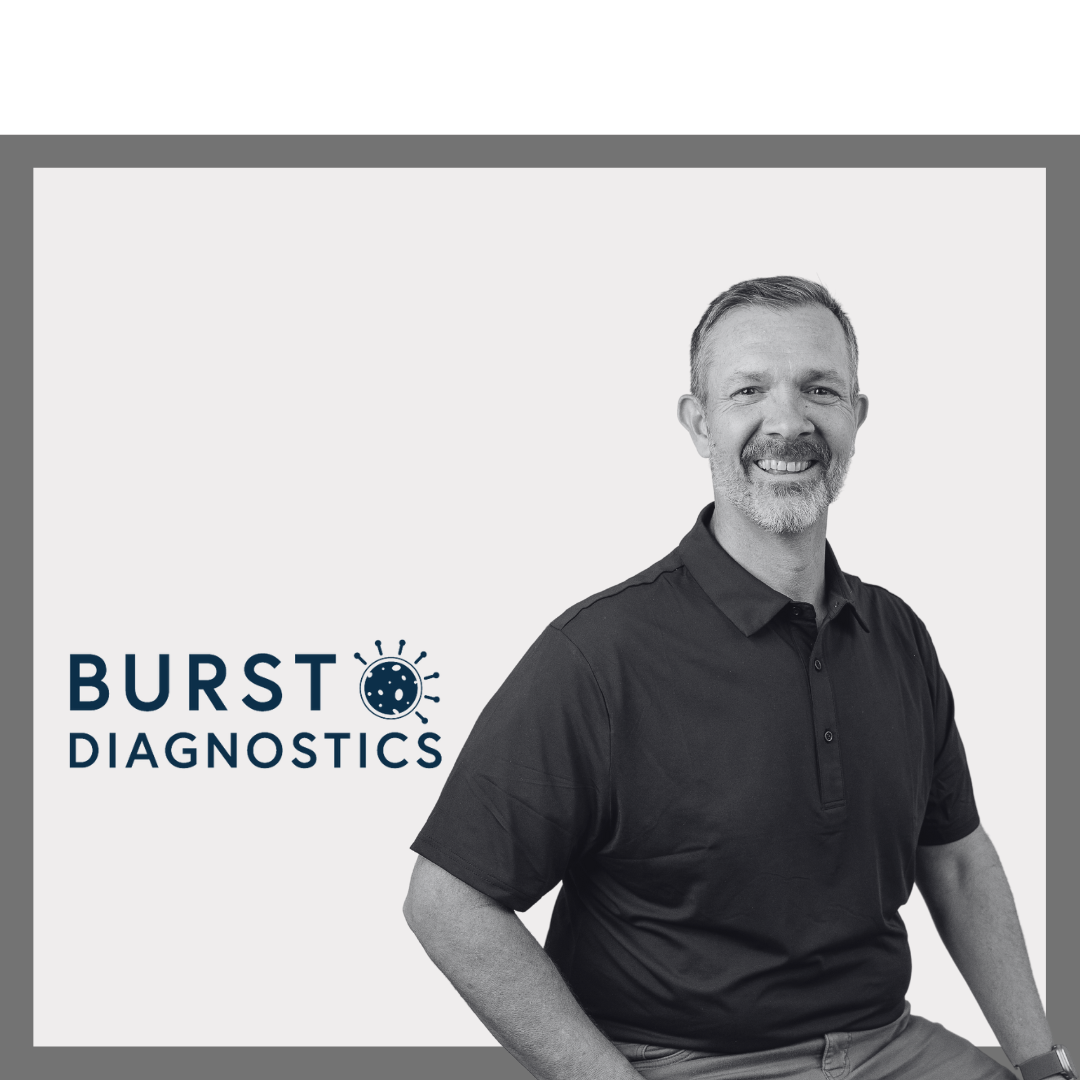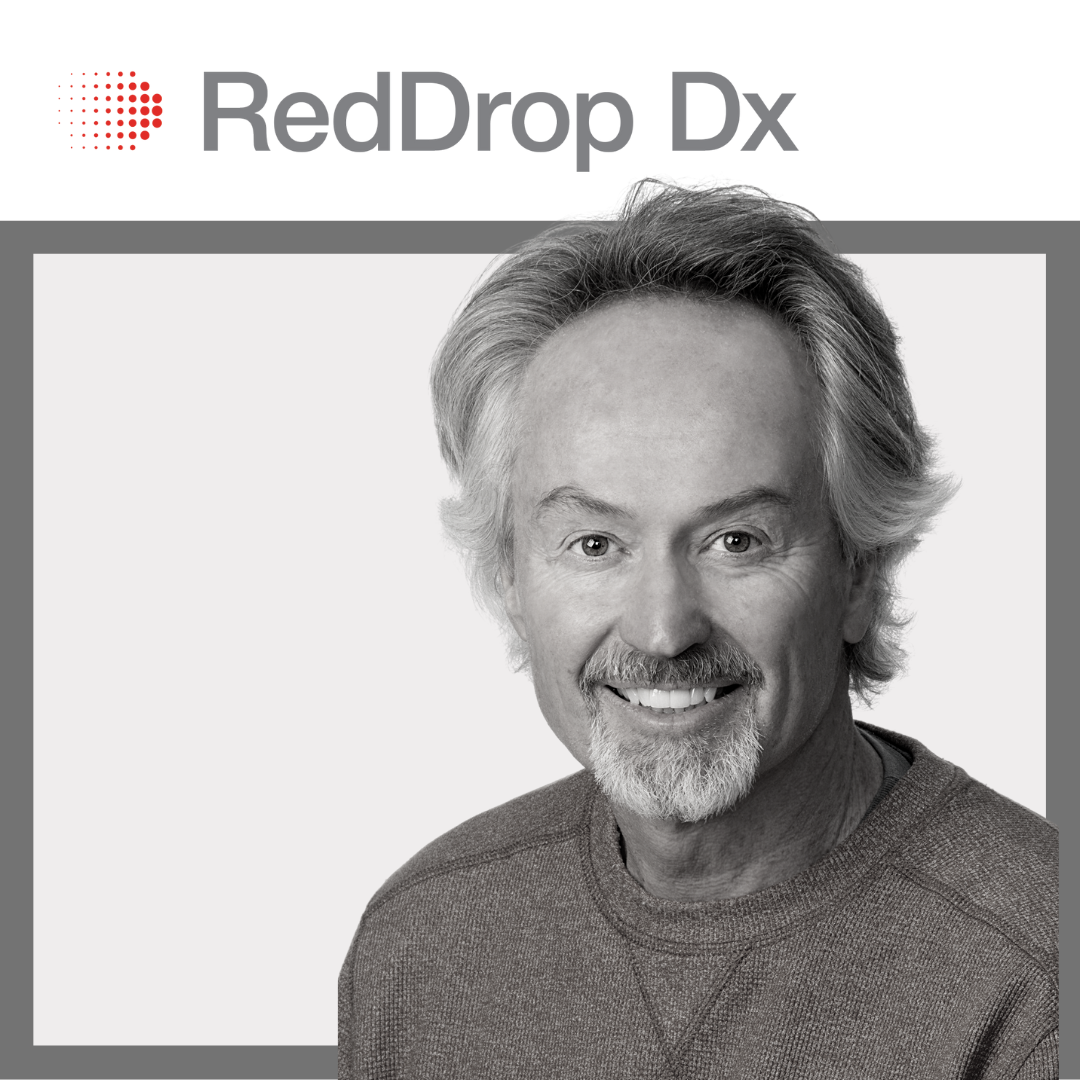 RedDrop Dx
Enabling easier, faster, pain-free blood-based diagnostics.
RedDrop Dx is developing a pain-free, low-cost, easy-to-use, whole blood and plasma collection and dispensing system for Home Health, Point-of-Care, Centralized, and Remote Clinical Trials testing. RedDrop Dx's first product is a whole blood collection device delivering whole blood into a tube.
Gravwell
A Data Platform With No Limits
Gravwell provides enterprise log management, security data lake, and threat hunting capabilities for enterprises at scale. Organizations generating terabytes per day of event logs and security data can benefit from the increased compute efficiency, reduced storage, and a pricing model that actually scales.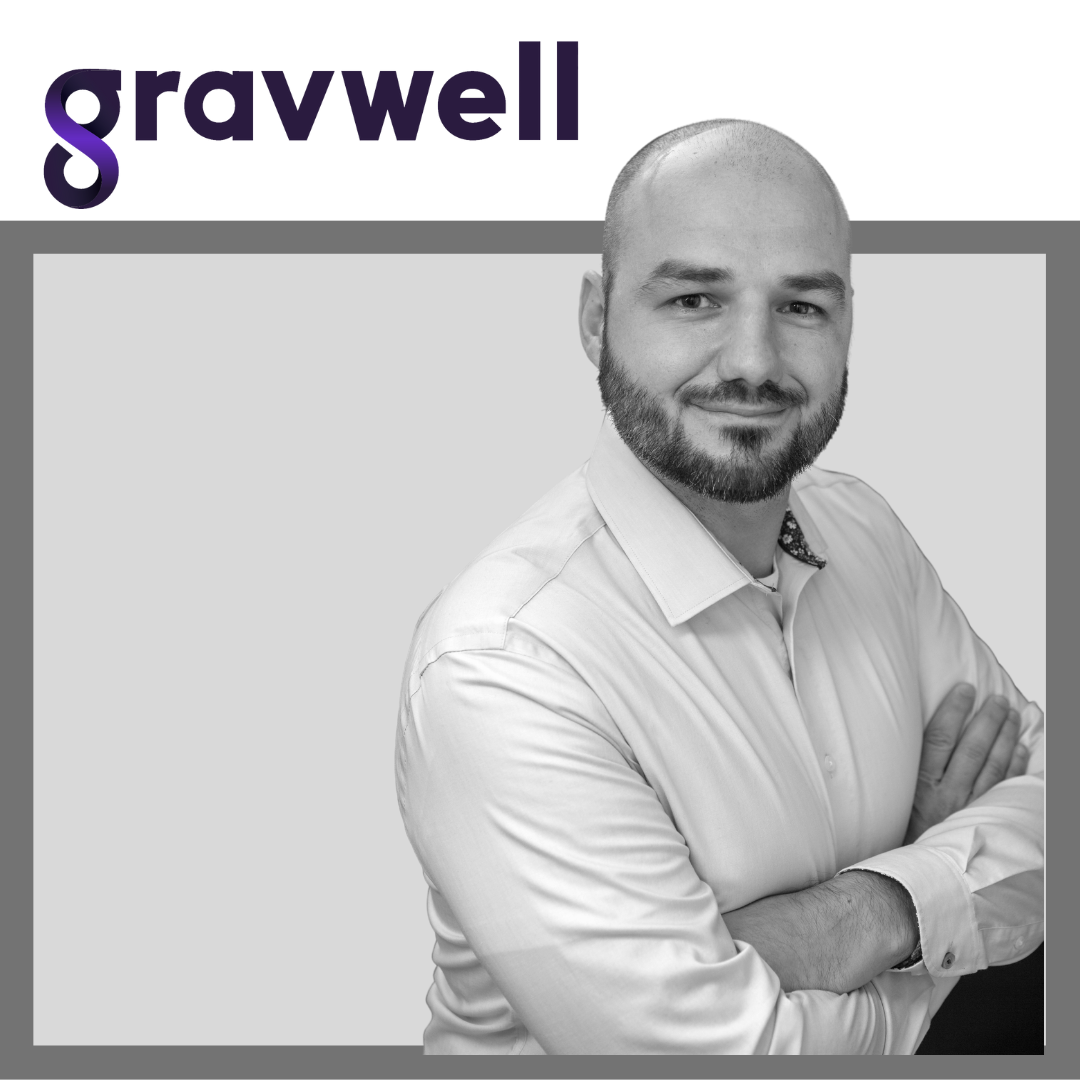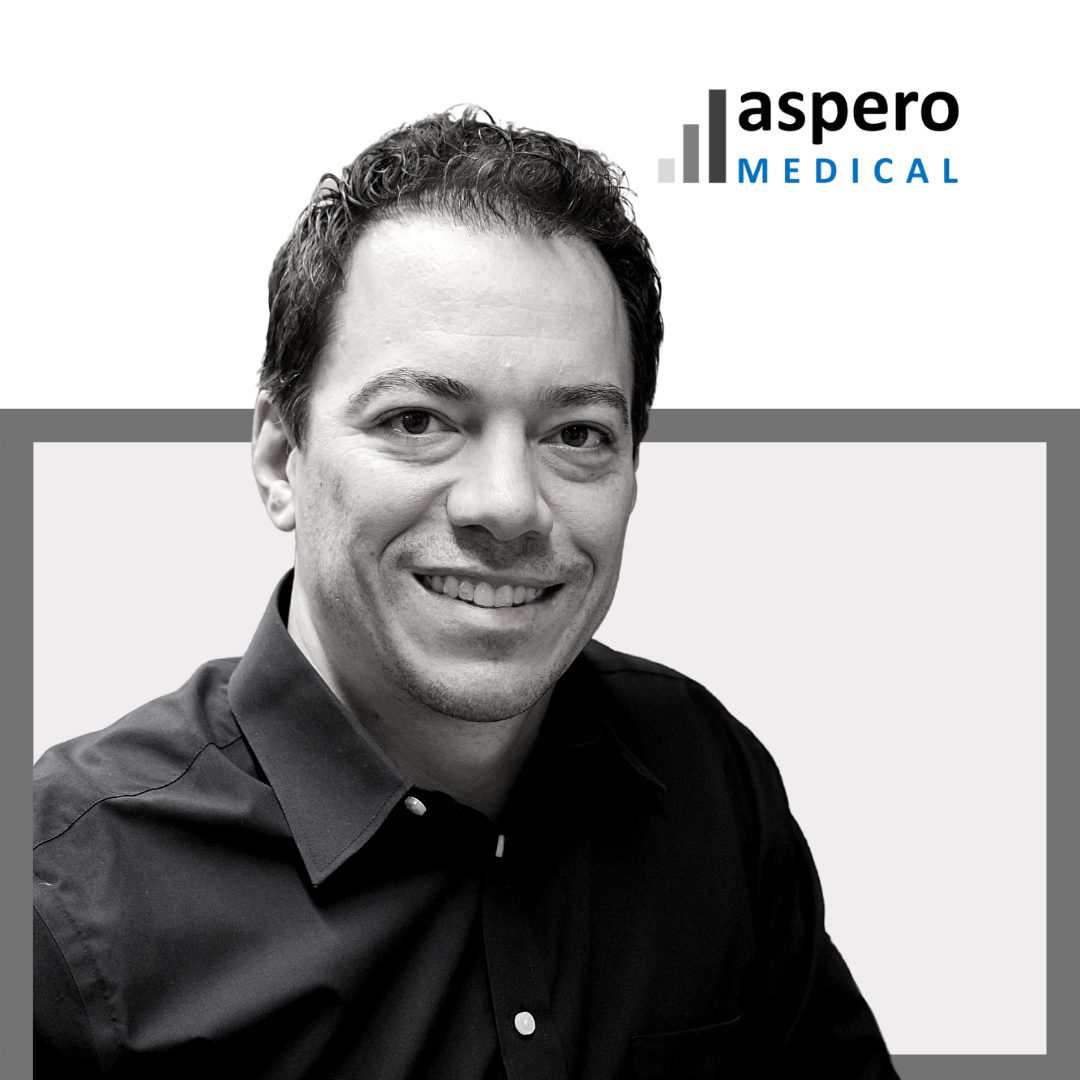 Aspero Medical
Enabling complete endoscopy diagnosis
Aspero Medical's Pillar™ micro-texture technology was developed at the University of Colorado. The technology was developed to improve gastrointestinal endoscopy procedure performance and outcomes. Aspero Medical was founded in 2018 by Mark Rentschler, PhD, PE, Professor of Mechanical Engineering at the University of Colorado Boulder, and Steven Edmundowicz, MD, Professor and Medical Direct of the Digestive Health Center at the University of Colorado Anschutz Medical Center
Epic River
One single platform to streamline and expedite the loan process. Keeping your community banks relevant, thanks to Epic River.
Epic River facilitates all loan types to provide a holistic online lending solution for financial institutions. In addition to patient lending, our partners can leverage Epic River for their full portfolio of loan offerings including Small Business Association loans, Paycheck Protection Program loans and Loan Forgiveness.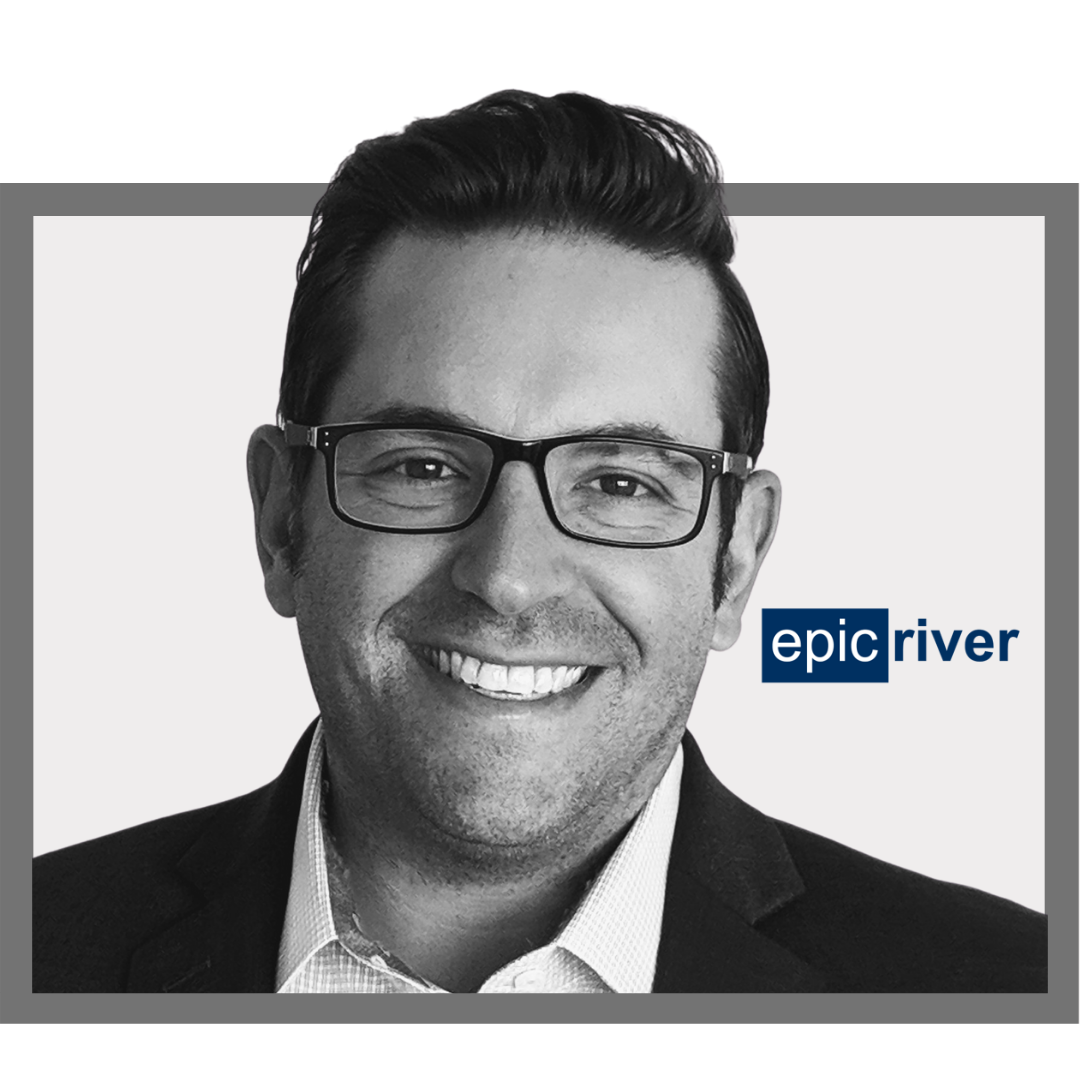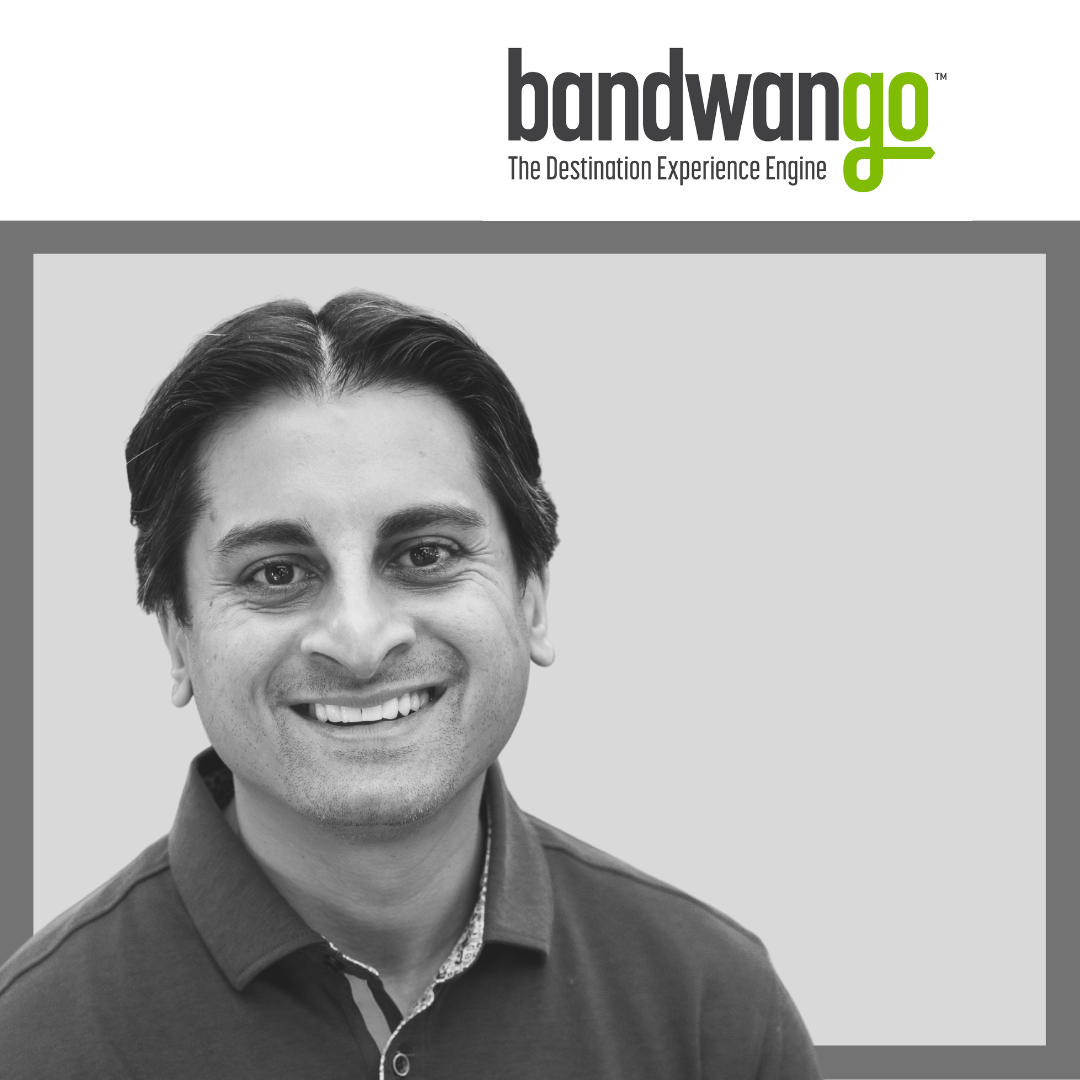 Bandwango
Deliver Unique Experience Passports To Your Community
Bandwango's Destination Experience Engine (DXE) enables communities to support local businesses through the creation of unique experience passes. Examples include attractions passes, wine/beer/distillery tasting passports, gamified check-in challenges, savings passes, and so much more. Bandwango DXE is used by over 400 communities across North America and has generated more than 2 million visits to local businesses since inception.
Heads Up
Your health history at the tip of your fingers. Taking the complication out of keeping track of your health thanks to Heads Up.
Heads Up Health is a seed-stage technology company based in Scottsdale, AZ. We are engineering an entirely new approach to personal health by integrating clinical, lifestyle, nutritional and self-collected data with personalized analytics and insights.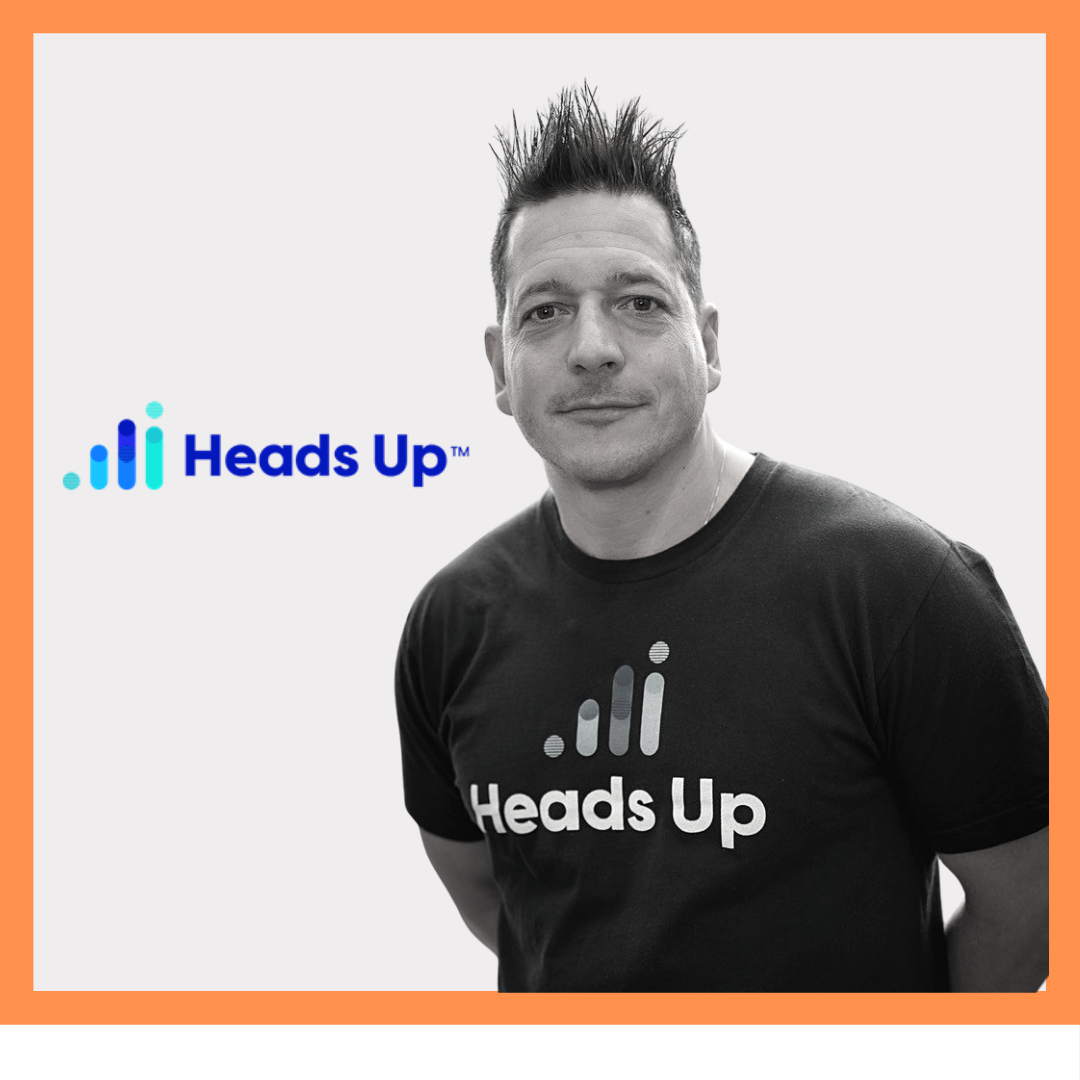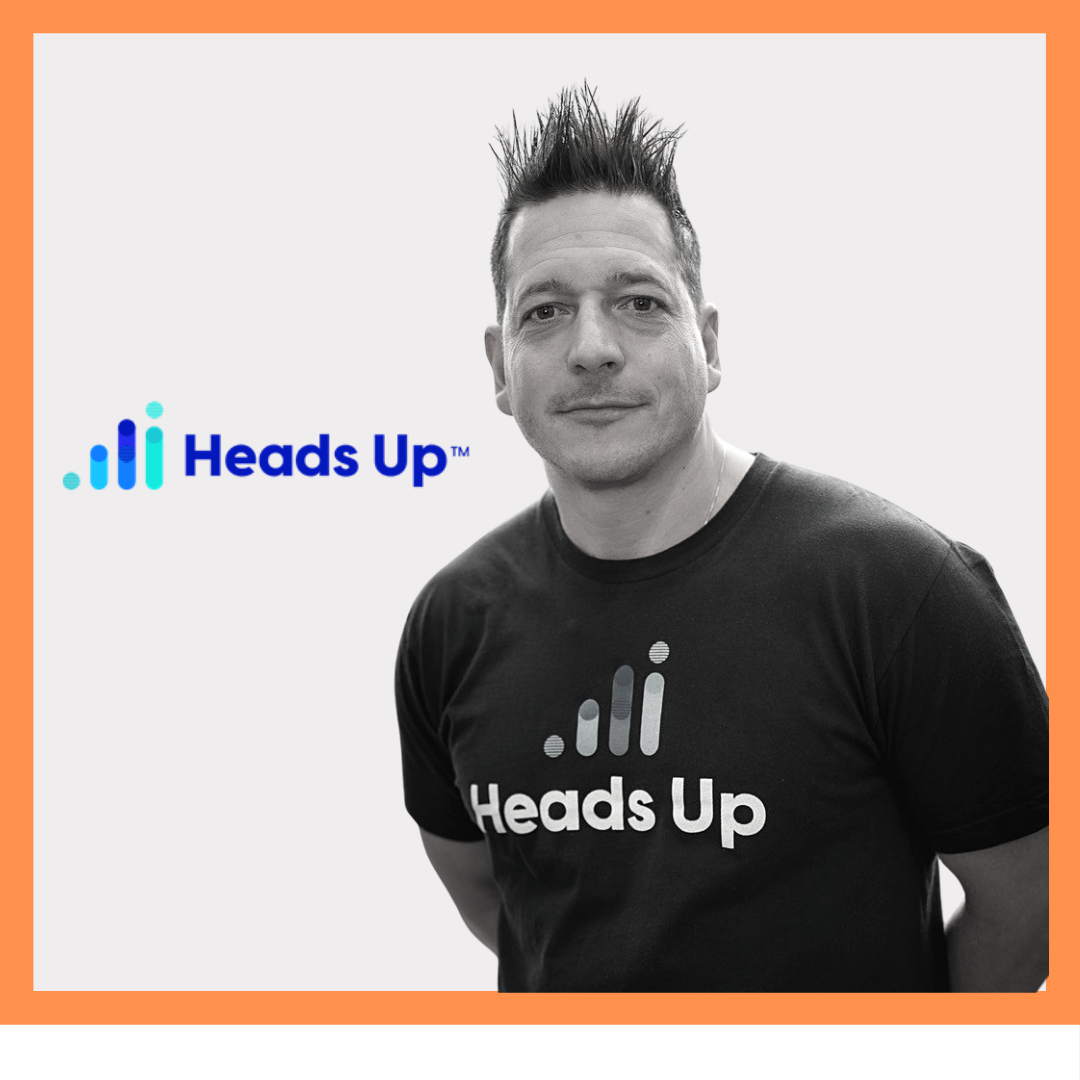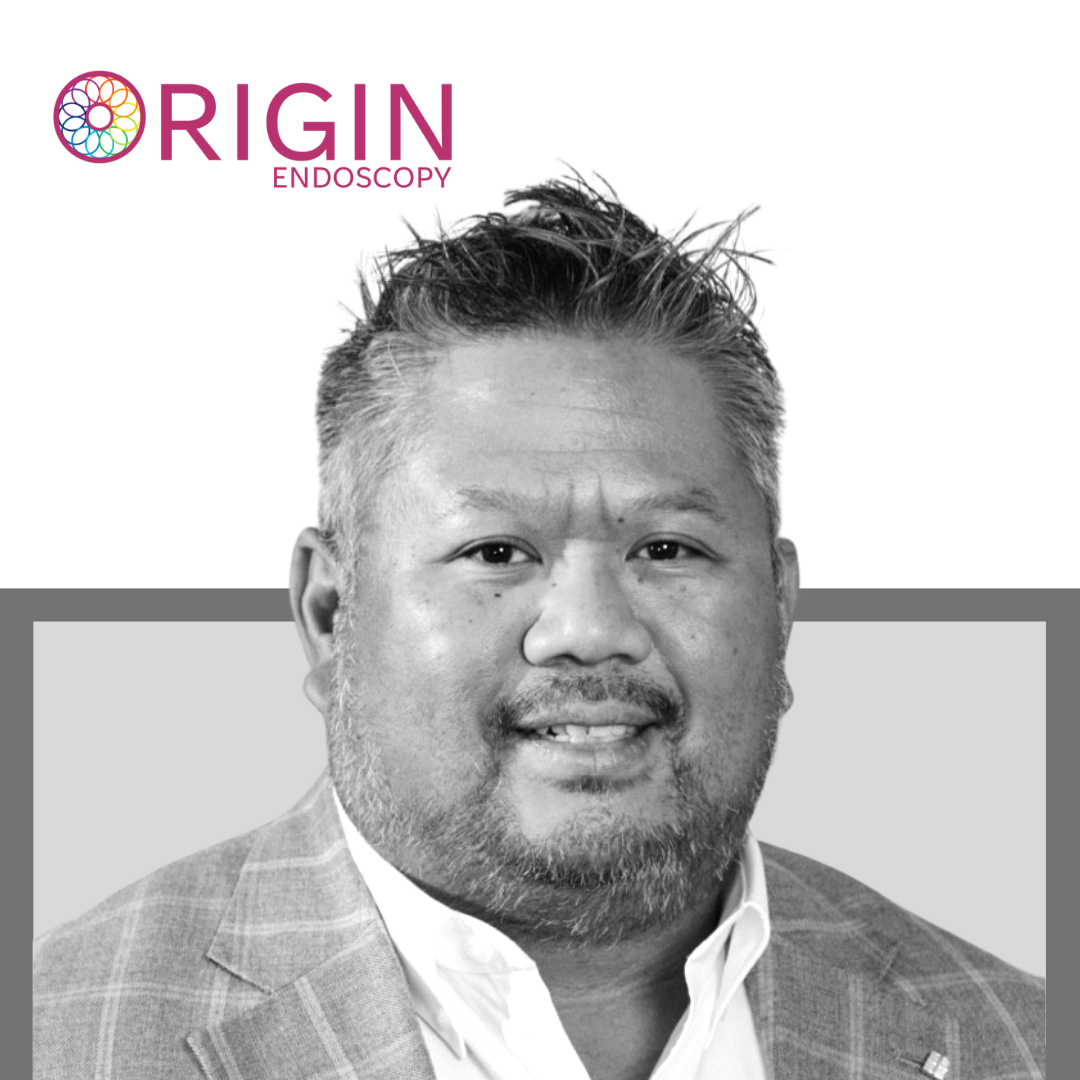 Origin Endoscopy
Multipurpose  hydrogel containing sustained- release epinephrine microparticles for ultrafast bio-adhesion and submucosal injection.
Origin Endoscopy was formed through a collaboration of inventors from Johns Hopkins Medicine and the University of Maryland, and commercial experts in the interventional endoscopy space. 
Their primary technology is designed to control and extend the hemostatic effects of gastrointestinal (GI) bleeding during a variety of endoscopy procedures.
VirtualZ Computing
VirtualZ Computing™ is a privately held, woman-founded, woman-led software company that is revolutionizing mainframe and cloud data access. With our products, Lozen™ and Zaac™, enterprises are empowered with real-time, read-write data access from any platform, anytime, anywhere.
​Lozen software allows you to leave data where it is — securely on the IBM Z platform — eliminating the need to replicate or "lift and shift" data. Lozen was built on familiar, industry-standard protocols and APIs that maintain mainframe-level security and performance. It unlocks broader data access at a lower cost and enables simpler application migration — all in a no-code implementation